Every so often, I get asked to review things which REALLY appeal to me. I mean, REEEEEEALLLYYYYYYY appeal. So when I was invited to attend a Nikon Camera Bootcamp in London to play around with the new D5100, I was VERY happy.
Now first off, I should stress I'm not even a Nikon user. I'm Canon through and through.
*Waits while all the Nikon users close the browser and all the Canon users disown me*
Ok, so for those who are left, Nikon PR paid for me to go to their bootcamp for the morning. Learn about the new D5100, take some photos with it and see if it's something I would like to use more often in general. First of all you can read the D5100 bumpf here; I'm not here to repeat their words.
My initial thoughts on the camera – well it's a Nikon and I don't like Nikon. NOT because it's any better or worse than Canon (so just stop right there with the X vs Y vs Z – that's not what this is about), but simply because I don't like the feel of Nikon cameras. But that's a PERSONAL thing.
I did like the vari-angle LCD monitor. Everyone who knows me and my photography already knows I like to move around to crazy positions. So flipping that open and putting the camera in Live View mode, viewing the image on the screen before I took the photo, was really useful. In fact, brilliant for that classic "kid looking wide-eyed up at the camera" shot. I also liked having a quick play around with the video mode, but I didn't get as much time as I would have liked for that during the bootcamp.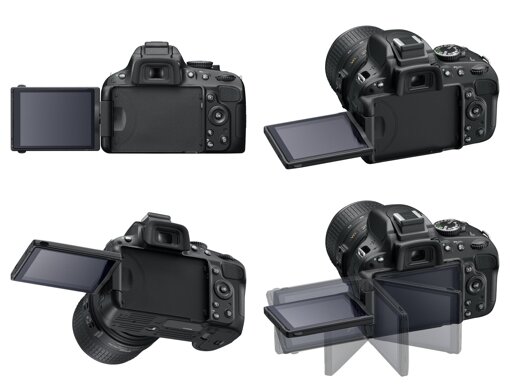 As part of the Bootcamp itself, we had a (very brief) brief, then sent out in groups to go and photograph our "subject". As I said, my group was given babies and children, and it was, um, different. I love photographing children, obviously, but we were told we must use the fancy pants settings on the camera for our final shots. So I'm trying to get a decent photo of the kiddos, while fiddling around with the camera settings, in the freezing cold (my GOD it was cold) with kiddos who were kind of "required" to pose for the camera. I felt uncomfortable, but I just don't do children's photography that way. As a result, my best shots were the ones where the kiddo thought they were being ignored. Or not of the kiddos at all.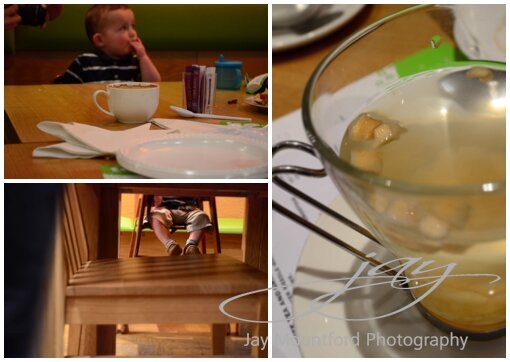 The camera itself was reasonably easy to use – but I was a bit bothered by the zillions of "effects" settings, combined with none of the settings feeling easily accessible. Selective colour, "miniature" effect (Tilt shift), colour sketch, silhouette and more…lovely ideas, but I found myself messing around with the settings too much and therefore missing very important shots. If I'm doing one of my children's photography photo shoots, or just photographing children in general (which is what we were doing) I just know I'm going to miss several key shots (and I did miss several key shots). Once you start using these settings the camera is desperately sluggish – I ended up shouting at it in private. A lot.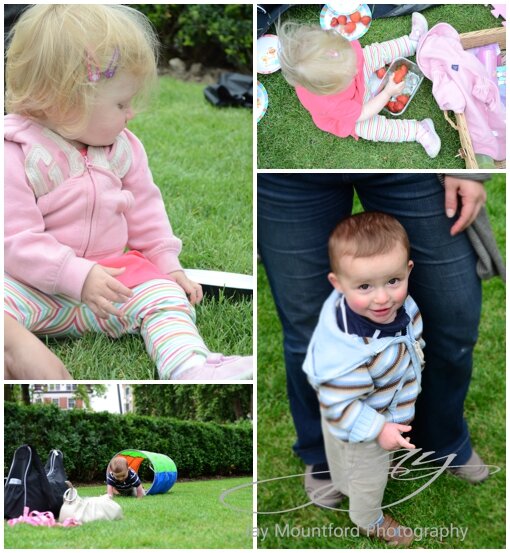 I guess it would also have helped if Nikon had sent me the camera to play with first like they did with everyone else, but that fell through for some reason. So I took advantage a little bit while we were walking to our location.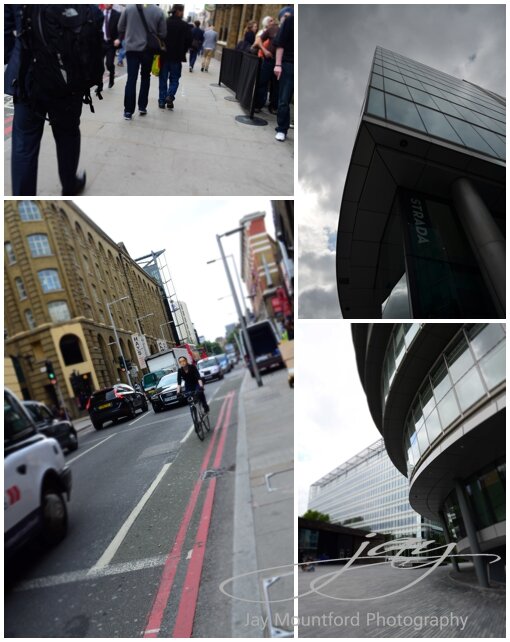 On the whole – would I recommend the camera? Not for me personally. I don't like fiddling around with settings to get a special effect; I would rather capture the perfect photo then edit to my heart's content in Photoshop or Aperture or whatever if need be. Also, as I said, I don't like the feel of Nikon dSLRs. This has nothing to do with the capabilities of the camera, I just don't like the feel. But I know Nikon and Canon cameras can easily give each other a run for their money (the Nikon D5100 is currently £670 body only).
Would I recommend it to someone looking for a dSLR that does it all once you've learned how to use it? Maybe. A parent looking for a dSLR above entry level (so just above the D3100) maybe. A very keen enthusiast who doesn't like to fiddle around in Photoshop. But they're going to need all the patience in the world to deal with the hideous layout of the controls; it just doesn't feel natural at all.
Score: 6/10. Theoretically, everything is there. But is shouldn't be up to the consumer to jigsaw it all together – at this level, get the thing out the box and go, please.
Bootcamp score: 7/10. Too short, forced photography and not getting the camera beforehand did not make me feel good. BUT it was great to get out in the field and actually having a play with one. Combined with having Nikon experts on hand to ask questions, it's on the way to being a winner. Would I do another? For sure! But maybe it's worth securing a back-up indoor venue. With tea and warmth.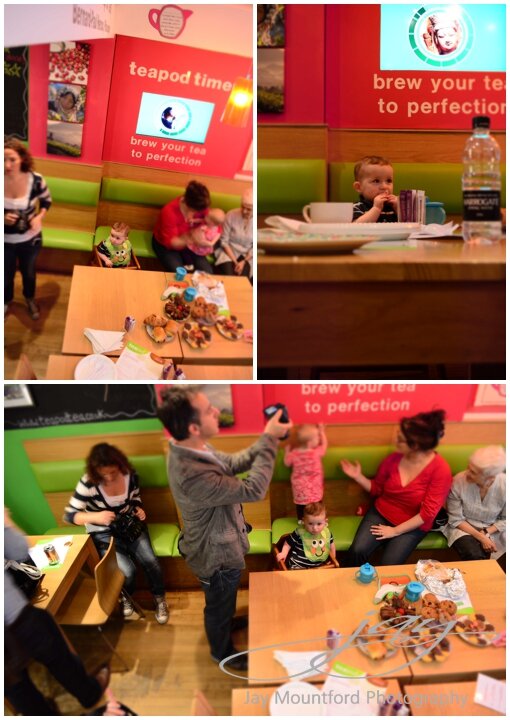 ~≈~≈~≈~≈~≈~≈~≈~
The bootcamp and camera were provided for me by Nikon PR in return for this review. All images are straight from camera. Images of the Nikon D5100 are provided courtesy of Nikon PR. Original blog post and comments can be found here.

Copyright secured by Digiprove