Return of the Smalls! Here we are reviewing the brand spanking new Cbeebies Song Time Album, sent to us for free (to review) from . We enjoyed vlogging the ZingZillas album…so we decided to vlog again.

What can I say!! I wasn't overly keen. But I persevered…
I totally stand by what I said about the quality of the recordings; many tracks really do sound like they've been mixed by a complete amateur; having worked in recording studios, both on the desk AND as a recording artist, and that I have music technology as part of my degree, I stand firm in knowing what I'm talking about. The recording quality is poor and it does not take a lot to stick track titles or even the CD title in there when the CD is being mixed! That's just very weak, in my opinion.
However, I guess it doesn't matter to many others, but it makes a difference in quality to me, that's for sure.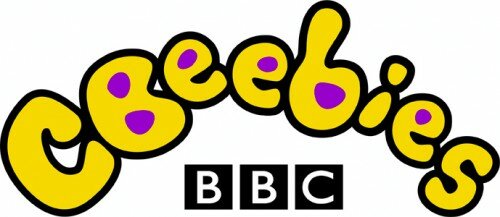 The Cbeebies Song Time Album is available to buy now, you can try Amazon or Play.com, although I don't think I would pay this price based on what I've said above. Whilst the Smalls enjoyed listening in the car, in the few more times we've played it, he's lost interest quickly and seems to enjoy the ZingZillas album much more.
It could be a hit…if more time and care had been taken with the fine tuning. Shame really, because it wouldn't have taken much.
This album was sent to us for free to be reviewed. All opinions are our own and are not influenced in any way.